Dr Bhargav Mistry | Surgeon at sanford Health | Fargo, ND, USA
I am a Surgeon at Sanford Health with Board Certifications in General Surgery and Surgical Critical care and UNOS Certified in Abdominal Organ Transplant Surgery. I perform Common General Surgery procedures along with Surgery of the Liver, Gall Bladder and Pancreas, Surgery for Hemo and Peritoneal Dialysis, Trauma Surgery, and provide Critical Care patients in Intensive Care Unit (ICU).
I have been a Surgeon at Sanford Health in Fargo, North Dakota since 2000. I am a Clinical Associate Professor in the Department of Surgery at the University of North Dakota.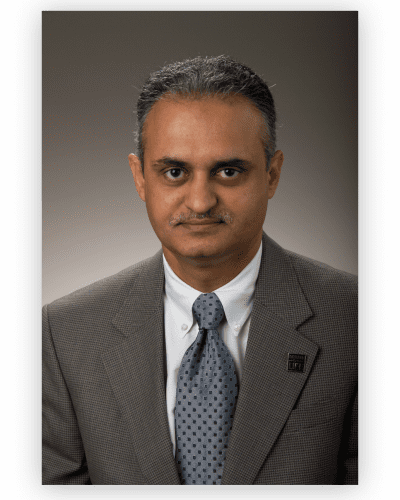 I strive to provide efficient and safe surgical care in a quick and reliable manner. Along with my team members, I have established a system for my patients to communicate with me as easily as possible; either for initial appointment or follow-up care.
I strongly believe in providing rapid access to my patients either through a consultation in my office or consultation via phone or a video link.
Rated Amongst Top 1% Doctors in USA
Rated Amongst Top 1% Doctors in uSA
Rated Amongst Top 1% Doctors in USA